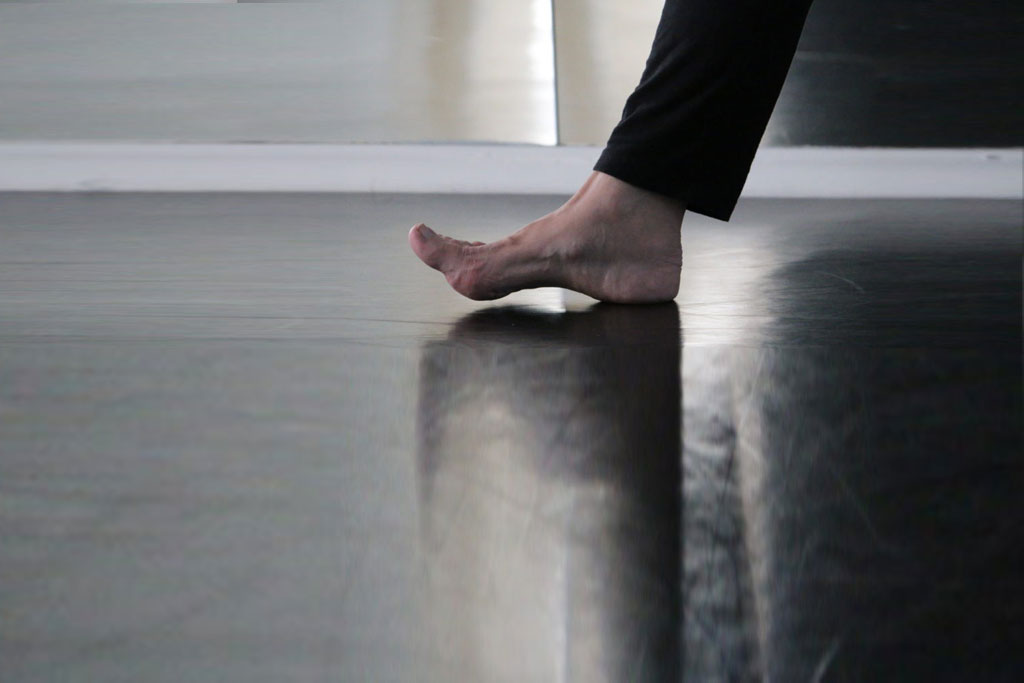 RISK MANAGEMENT
Mentor: Colin Zacharias
Organization: Histeria Nova
Production: Histeria Nova, 2021.
Time: listopad 2021.
Location:
Center of culture, Đakovo
Multimedia Hall of the Rector's Palace, Zadar
Underground city of Paklenica, NP Paklenica
A multimedia presentation and expert lecture led by
Colin Zacharias
that educates dancers, participants and the general public about best practices in the design of safety and technical equipment of rigging systems in vertical dance. This conversation reveals the historical collaboration of sport (climbing) and art (a new movement in dance). It also discusses an unusual new mix of high-angle safety experts needed to facilitate vertical dance – including mountain guides, industrial rope access tools and rope rescue technicians.
The plan is to create a digital e-publication that will contain all the necessary technical documents, insurance policies, solutions for building permits, certificates of statics and functionality of buildings, design for rope installation and rigging systems without which the Biennale would not be possible.
GALLERY