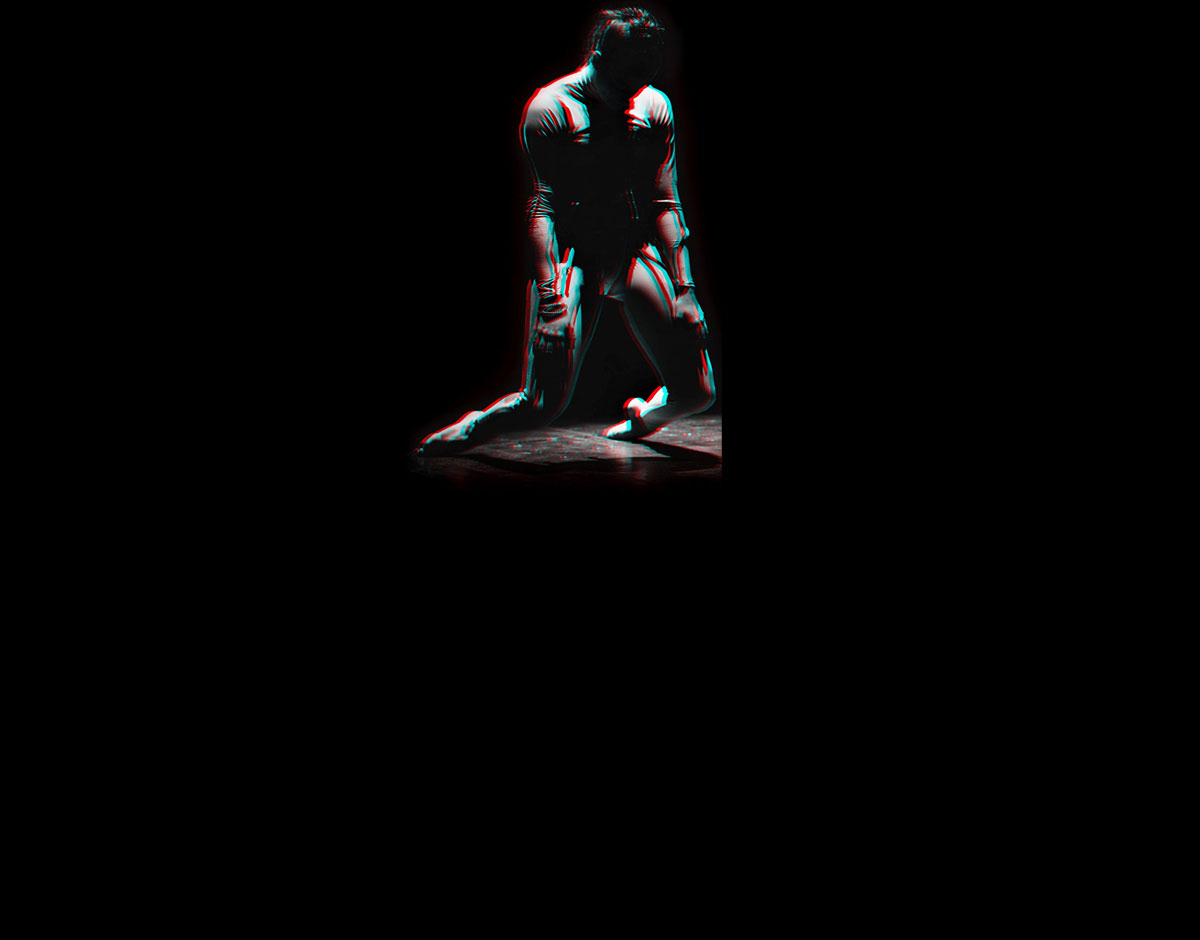 SPIRAAL (contemporary whirling dance) WORKSHOP
SPIRAAL is an original approach to whirling dance and spiraling motion developed by Valentina Lacmanovic, based on decades of artistic practice and research.
The workshop enables participants to optimise their creative potential through repetitive and sustained spinning. Whirling and spiralling motion optimise balance and harmonise the physical, mental and emotional aspects of existence and it is highly energising.
The workshop is suitable for all ages. No previous experience in whirling dance is required.
3 DAYS WORKSHOP PROGRAM (4 hours per day)
DAY 1
Connection with the surrounding space, breath and mental processes through exercises inspired by internal martial arts and contemporary dance techniques
Work on fear from disorientation and falling
Making sure the optic nerve gets used to whirling movement
Theory: putting trance-inducing dances into historical and cultural context, the science behind the spiralling motion
DAY 2
Warm up
Structured improvisations using the material from the first day of workshop
Repetitive movement
Spiraal technique
DAY 3
Warm up
Repetitive movement
Spiraal technique
Guided improvisation
Work with each participant according to their individual needs
Theory: participant's feedback and discussion
VALENTINA LACMANOVIĆ
Valentina is a French (Croatian born) artist living in Amsterdam. Holding an MA degree in Philosophy (Aesthetic) from Université Paris 8, she also studied drama at prestigious CNSAD (National Academy of Dramatic Arts) in Paris. Her body of work fluctuates between Dance, Video Art and Performance Art. Her artwork is based on her research of the connection between trance-like rituals and contemporary performance.
Since 2018 Valentina has been coaching research and performance projects at ACAPA (Academy of Circus and Performance Art, Fontys University, Tilburg, NL).
Valentina Lacmanović CV
GALLERY
Information, applications and enrollments